Ipswich United Sportfishing Club Inc Tag-a-Long to LAKE BOONDOOMA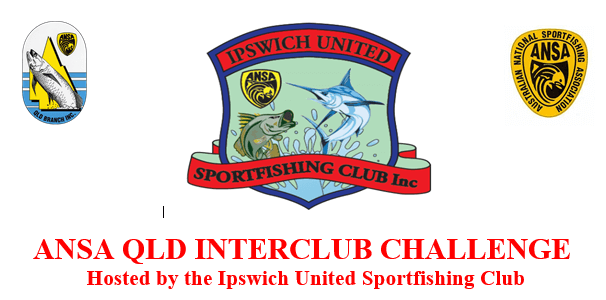 The IUSC are heading west to Lake Boondooma for a club weekend on the 5th to the 7th  of November. All ANSA members are welcome to come along and join in the fun.
The Bass and Yellowbelly  fishing in this lake can be sensational and the Saratoga are a really possibility these days as their numbers are increasing every year.
Lake Boondooma Caravan and Recreation Park has great amenities. You will just need to organise your own camping /accommodation.
For more information call Chris Proctor on 0417629433 .