2022 Glenlyon Dam Murray Cod Trip – Save the date.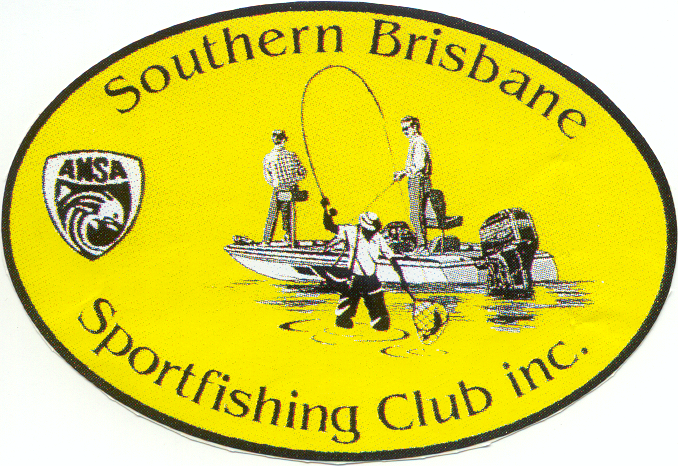 2021 Glenlyon Murray Cod Trip
Friday 4th November  to Friday 11th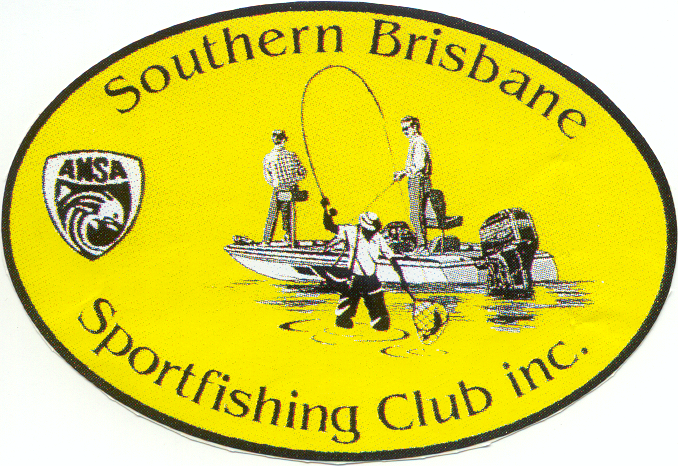 November 2022
Annually Southern Brisbane Sportfishing Club Inc. members travel to Glenlyon Dam Tourist Park for a week social fishing and have extended an invite to all ANSA members to tagalong.
There are cabins and camping options at Glenlyon Dam Tourist Park and you can come along for the week or a few days of social fishing, targeting the mighty Murray Cod and the gorgeous Golden Perch.
Bragging rights for the biggest fish are up for grabs.  Get together for chats around the cabin BBQ and perhaps share an ale or two.
Tuesday the 8th will be the full moon.  Fishing under the full moon will offer something different as the time between sundown and before the moon comes up can be very productive and also the opportunity to do some night fishing.  Glenlyon Dam is only 324 kms from Beenleigh.
For accommodation bookings and park information visit  www.glenlyondamtouristpark.com.au or 02-6737 5266
More information:
Ross Williamson – 0407 157 870 – ross@climaxaus.com
Jeff Maddalena – 0401 490 151-  jrmaddalena@bigpond.com